Conferences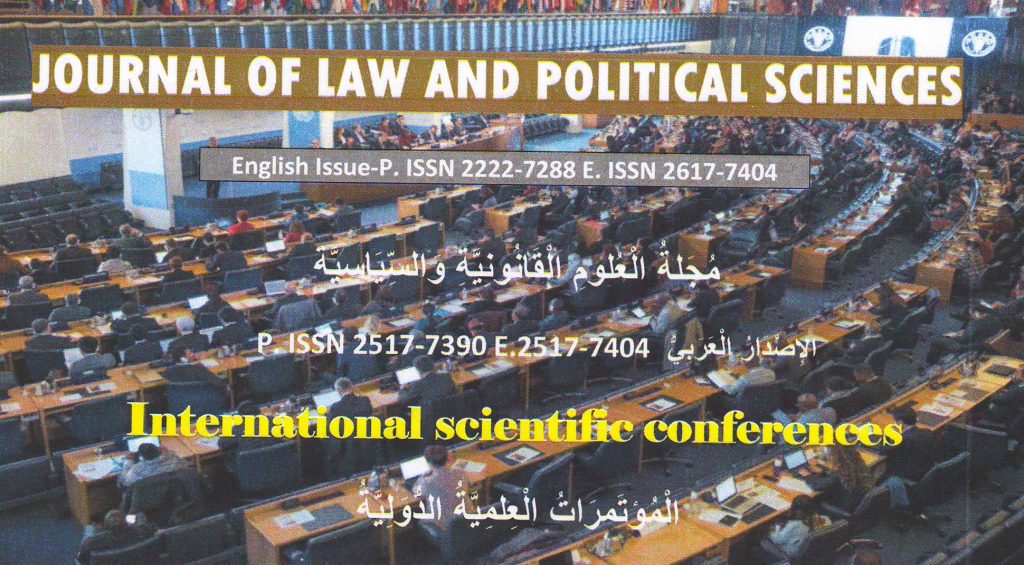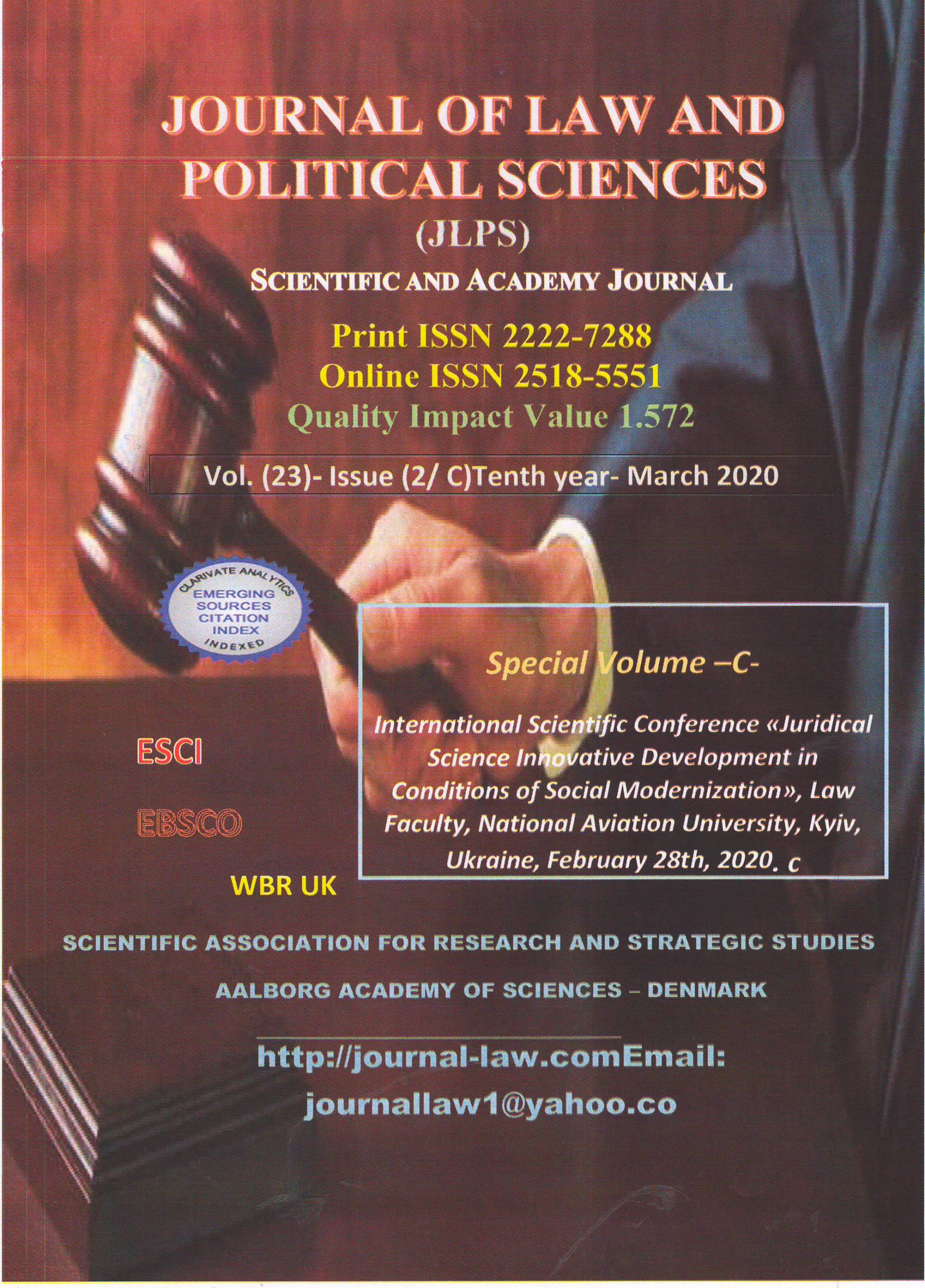 8-Iryna Ustynova, Oleksii Sliusar, Olga Husar. Contemporary Financial And Legal Factors Of Activity And The Status Of Collective Investment Institutions In Ukraine .p. 180
9-   Anatoliy Usenko, Leonid Belkin, Julia Iurynets. Principles Of State Control Over Compliance With Food Safety Legislation In Ukraine—p210.
10-Stepan Goncharuk, Oksana Kuzmenko, Anatolii Berlach, Khrystofor Yarmaki, Taras Gurzhii. Establishment Of The Institute Of Administrative Responsibility In The Legal System Of Ukraine……235.
Leonid Belkin, Mark Belkin, Julia Iurynets. Genesis Of The Development Of Ukrainian Licensing In The Context Of Guarantees Of Licensees' Rights…..p. 260
Volodymyr Ustymenko, Olena Zeldina, Mykola Rudenko. Regional State Aid In The Eu Countries For Depressed Regions As The Basis For The Development Of The Economy Of The Donbas Region In Ukraine…p. 294..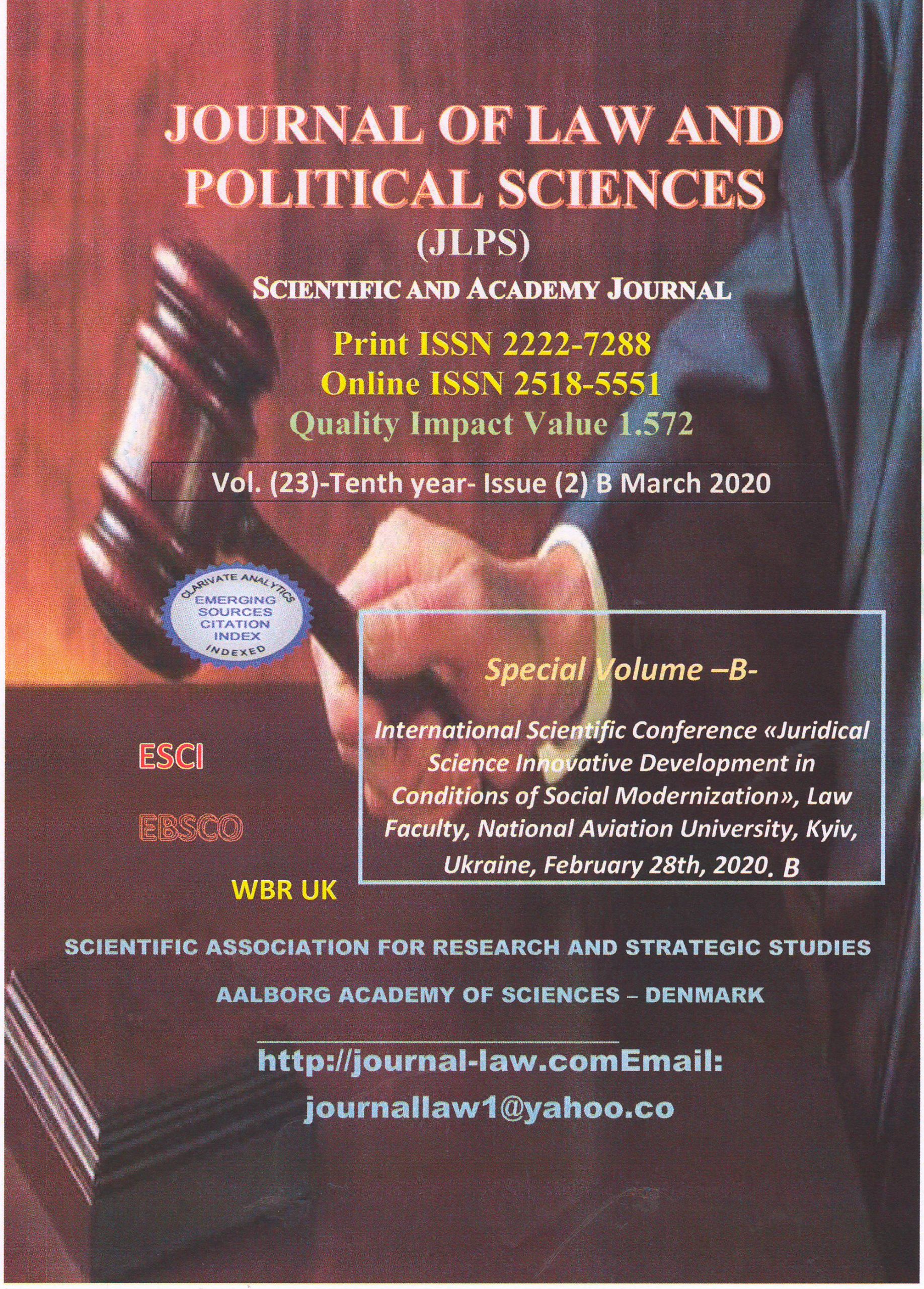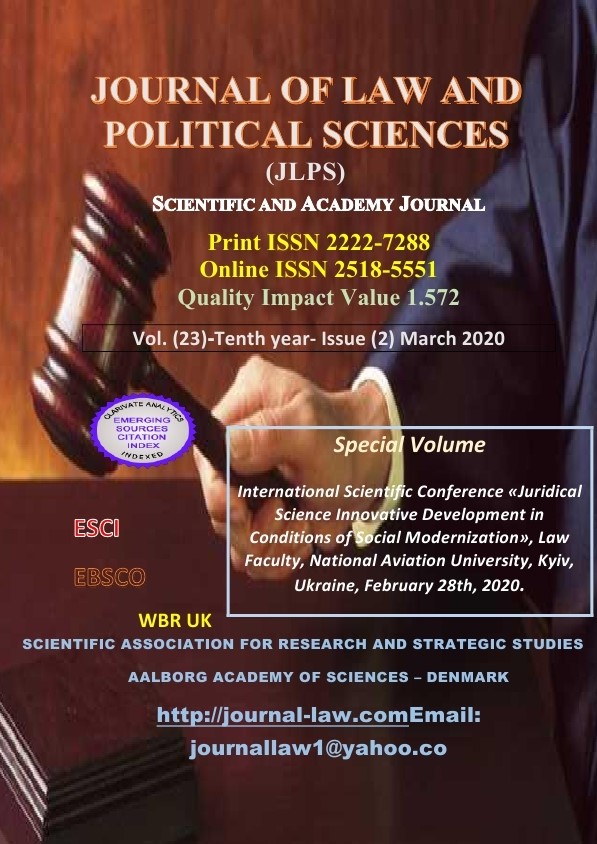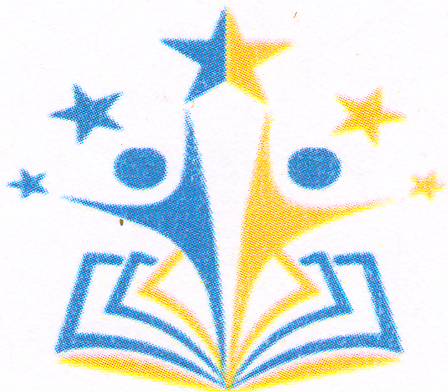 Tetiana Mikhailina, Оleksander Bykov, Tetiana Bykova. Globalization Of Legal Ideology In The Context Of Modern Society Transformations…p. 10.
Oksana Myronets, Svitlana Holovko, Mykhailo Prokhorenko. Educative Function Of Law: Modern Challenges And Prospects……p. 31.
3-Olexiy Kolodiy. The Newest Approach To The System Of General Social Guarantees Of The Constitutional And Legal Status Of The Ukrainian People .p. 53.
4-Vladyslav Teremetskyi, Olga Avramova, Vasyl Andriiv. Risks Of Deprivation Of The Ownership Right By The Examples Of The Nationalization And Re-Privatization …….p. 85.
Nataliіa Fedorchenko, Ivan Kalaur, Volodymyr Fedorchenko, Inna Zaitseva-Kalaur. Lease Agreement In The Concept Of Civil Code Of Ukraine Recodification …….P. 105..
Oksana Volodina, Tetiana Kurman, Larysa Maksymova. Protection Of Agrosphere Objects Through Criminal Law In Sustainable Development …p. 120.
Nina Hetmantseva, Maksym Нetmantsev, Oksana Kiriiak. Prevention And Counteraction Of Discrimination At The Workplace …p. 157.
Vladyslav Teremetskyi, Olga Avramova, Andrii Hrubinko, Lubov Krupnova, Katerina Lisohorova. Ethical And Legal Essence Of Academic Integrity In Ukraine …p. 324..
Pavlo Liutikov, Mykhailo Shevchenko, Dmytro Pryimachenko. Judicial Review Of The Exercise Of Discretionary Powers: Case-Law Of European Court Of Human Rights And Experience From Ukraine—p. 349.
Kseniia Tokarieva. Principles And Models Of Mediation In Developed Countries …p. 376.